After two days of boot camp and workshops, Seedstars CEE Summit happened on December 7th, 2017 in Kyiv, Ukraine. Seedstars CEE Summit is one of the biggest tech event in IT in CEE that builds bridges between CEE ecosystems and connect them to the world! This is the regional level competition and also a path to global event Seedstars Summit (SSW), the forum for entrepreneurship & innovation for emerging markets with the goal to connect Europe with the emerging markets startup scene.
Seedstars CEE Summit in numbers:
500 attendees
30+ countries
22 startups
25+ venture funds
25+ international mentors and speakers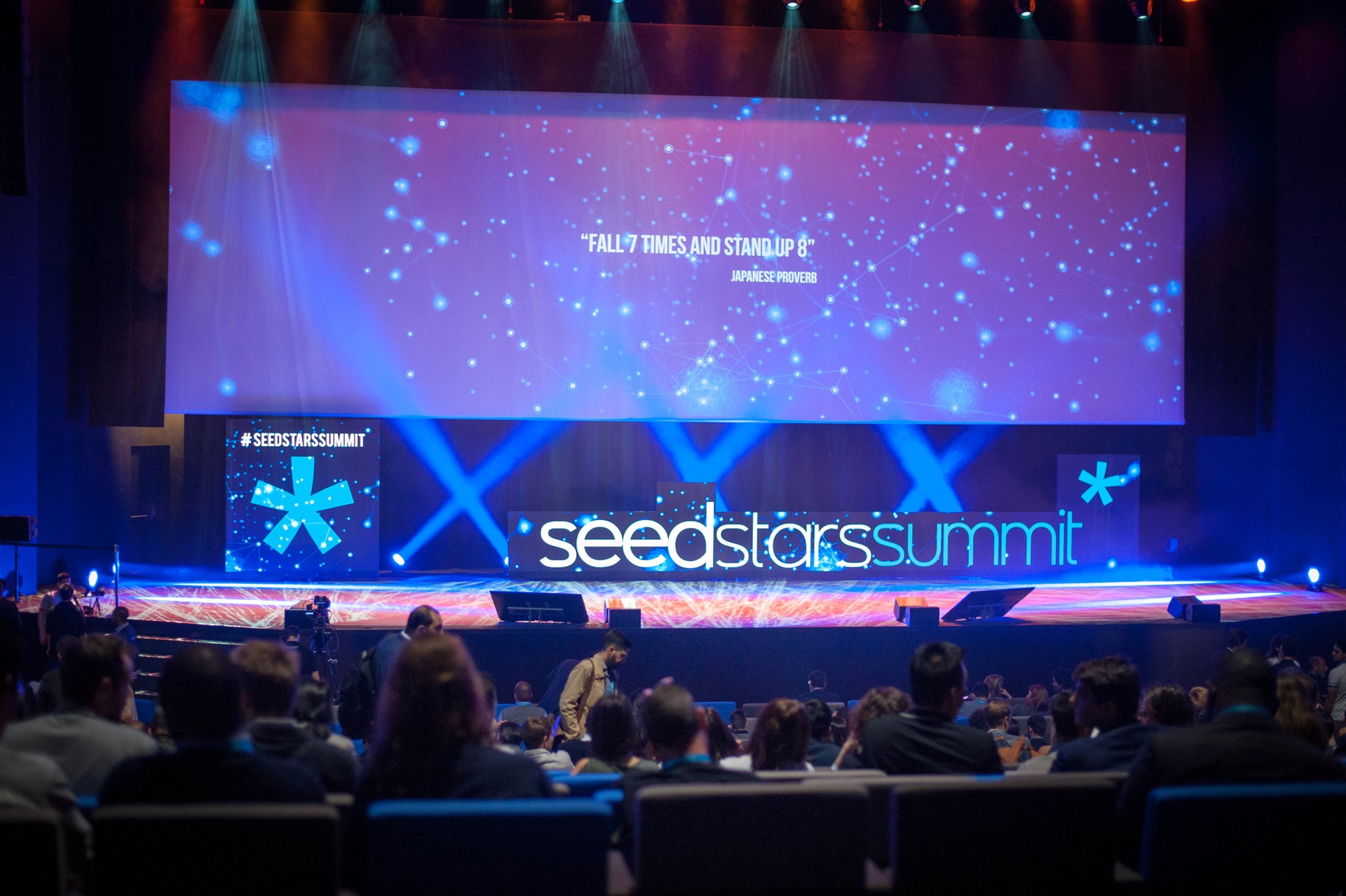 It was unexpected surprise for us to become winner of this regional competition with our EVE. As a result, EVE.calls team is going to represent our Ukraine in Switzerland next spring.
The fifth annual Seedstars World Summit happening on April 12th 2018 is one of the largest emerging markets startup competitions of its kind. This time over 65+ startups from the fast growing startup hubs around the world will compete for the title of Seedstars Global Winner, and up to $1-million in equity investment.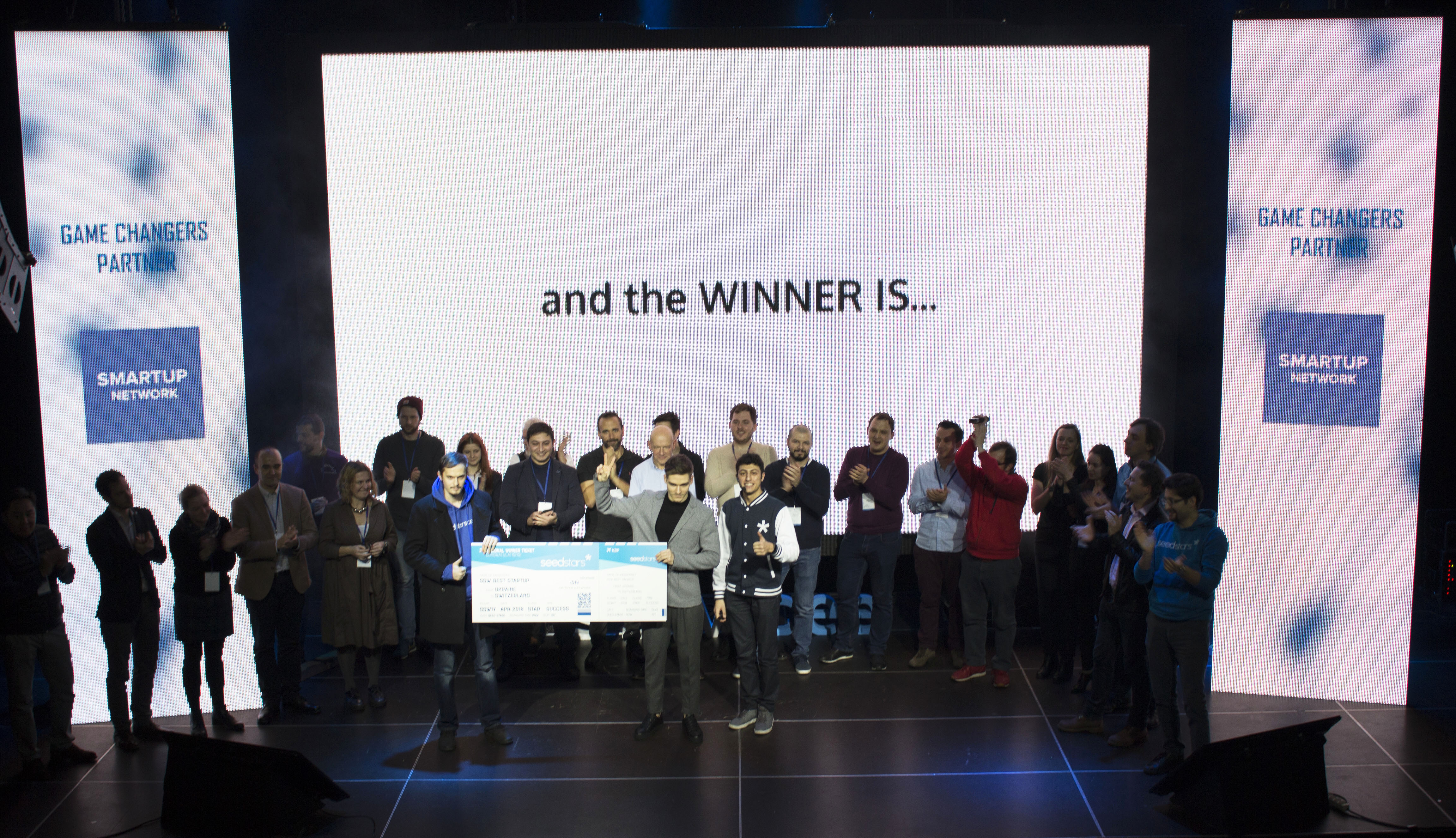 For us, it it will be not only competition but something much bigger. Remember Six Degree Rule? At this event, only during workshops and over lunch, there gonna be over 100 handshakes with entrepreneurs from all over the world, investors and experienced mentors who coached successful companies.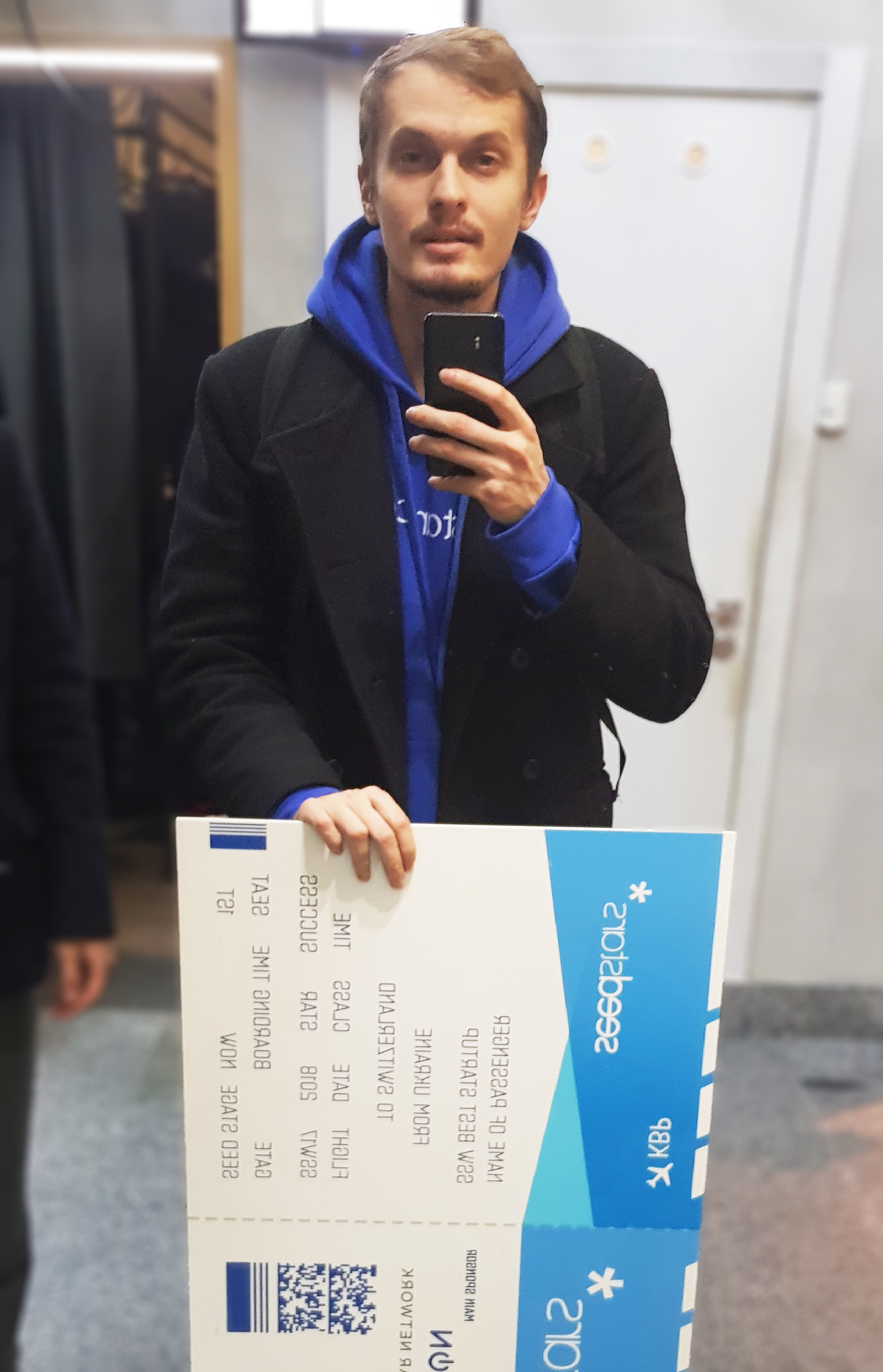 The opportunity to meet top management from leading companies, network with interesting people and VCs along with media coverage by international journalists will be a stepping stone in our startup history and valuable experience for our team.
Oh, and probably the most important thing. At the local event in Kiev, we were with people who are only in the beginning of this exciting startup journey and those who already became successful. In Switzerland, we will be meeting entrepreneurs whose ideas were selected to be the best in their countries with proven business model and ability to scale.
We are excited to represent our country and introduce our EVE to global community in Switzerland to let her grow faster.