Eve.calls traditionally carries out pre-New Year's activities, designed to give children and adults a sense of celebration and winter magic. Our "Santa Claus hotline" is one of them. Major mobile phone operators joined the initiative: Vodafone in 2019 and Kyivstar in 2020. In 2021 everyone could call the hotline and talk to Santa Claus during the 10-days campaign. Thus, it was a great opportunity to share with Universe own dreams and festive spirit with the community.
This year Eve.calls also joined a charity initiative to cheer up children who have been deprived of a home holiday on St. Nicholas Day.
How did Eve.calls congratulate children on St. Nicholas Day this year?
Together with the "Source of Rebirth" ("Dzherelo Vidrodzhennya") charity fund, we managed to congratulate more than 300 children in Ukraine. They received gifts, sweets, fruit, eco-toys, and took part in a matinee with animators. "Even a kind word makes a heart rejoice. And when it comes to some tangible help, it makes eyes shine and fills the hearts with love," says Ludmila Nechiporenko, a co-organizer of the initiative.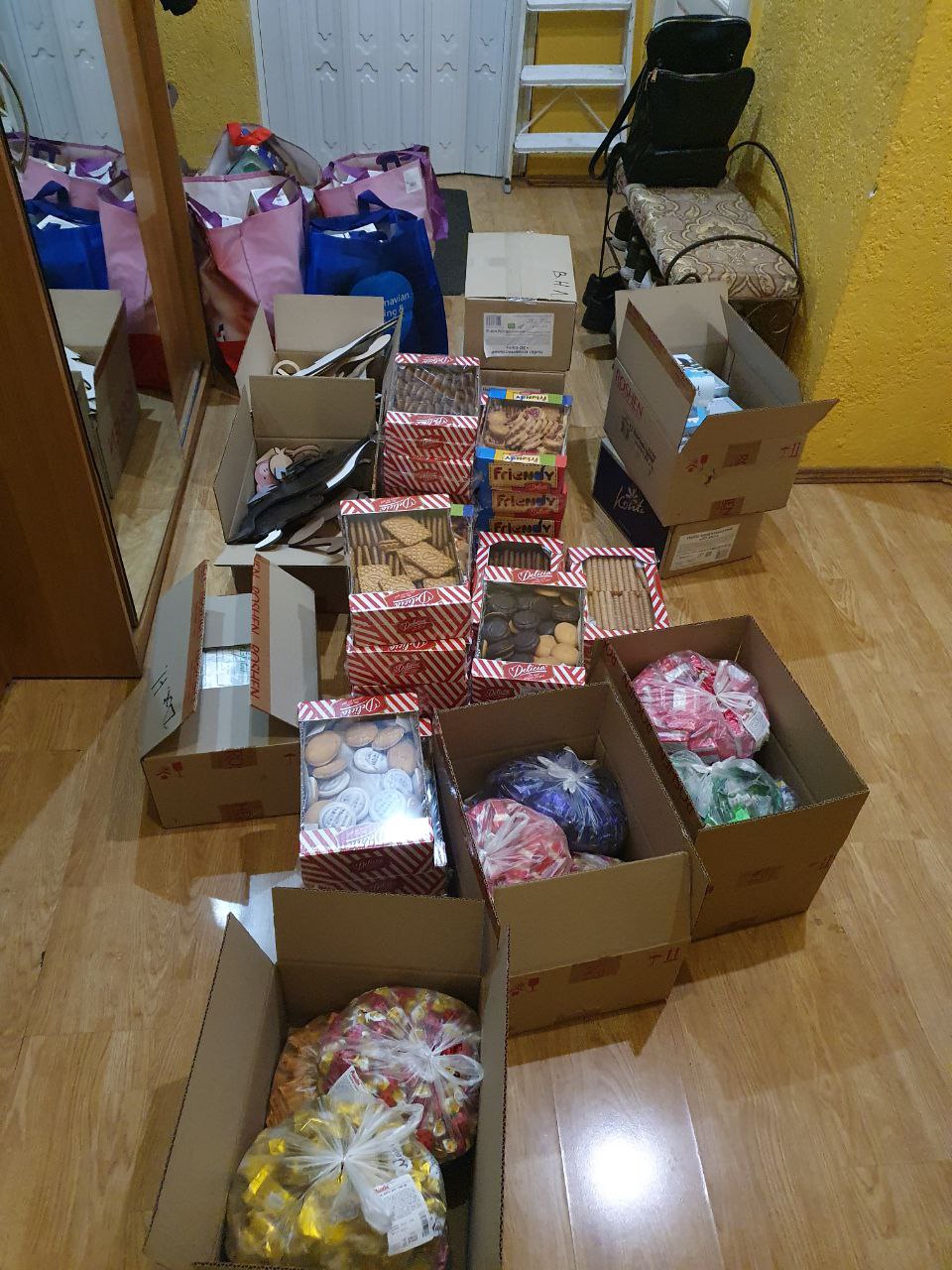 One of the gift batches
Through our joint efforts, no child has been left behind on St. Nicholas Day, and each of them got the chance to enjoy a festive atmosphere.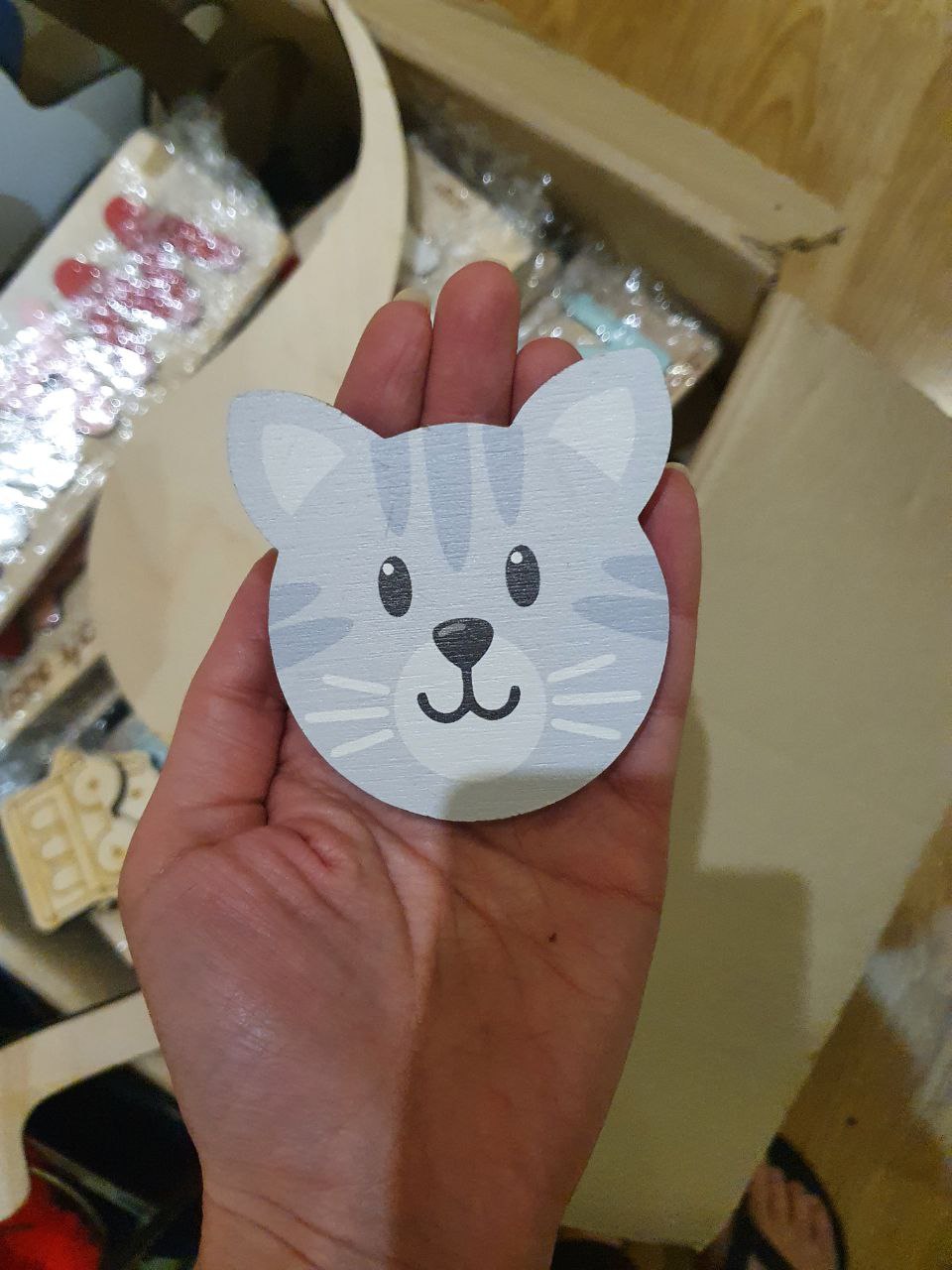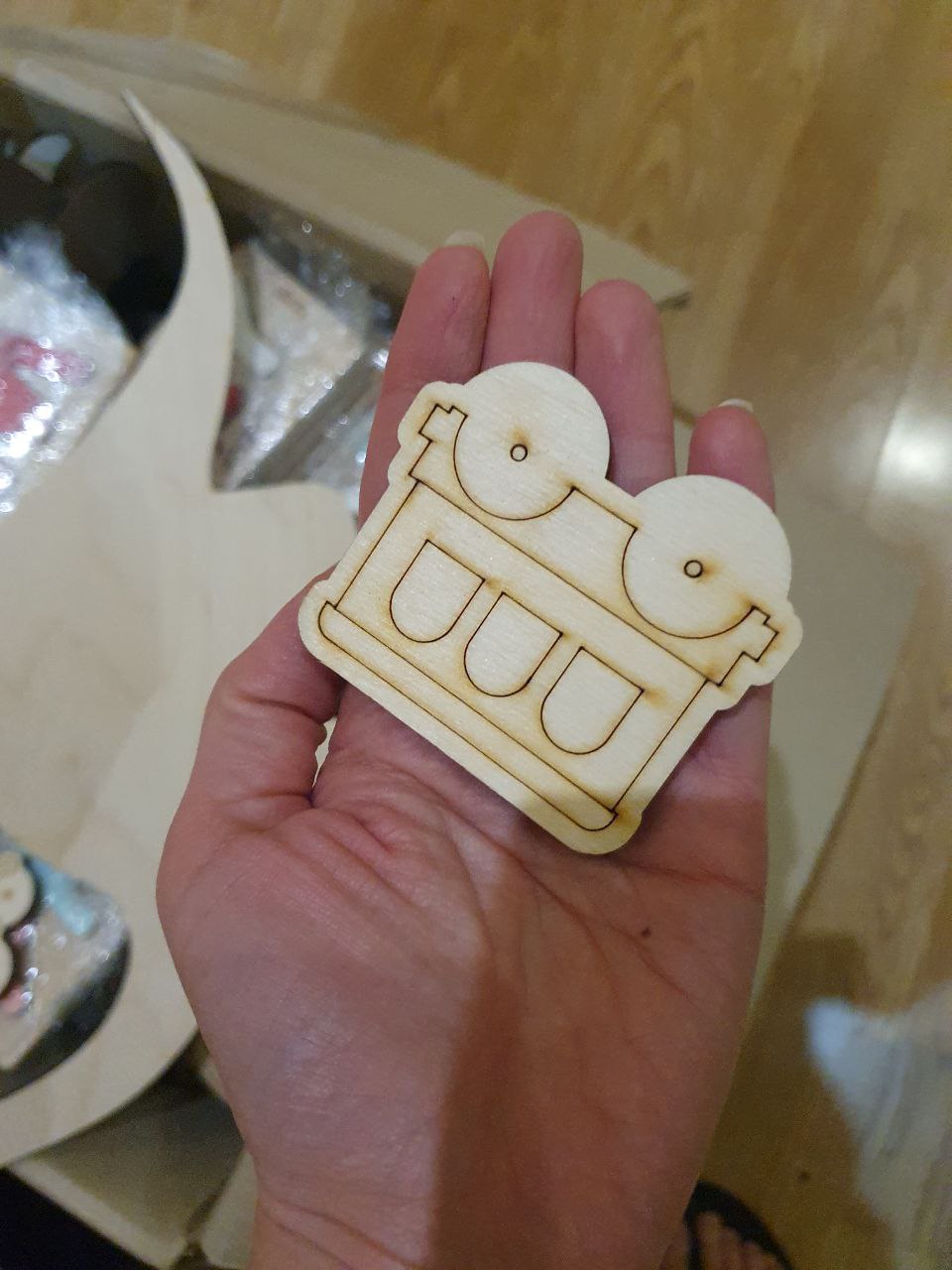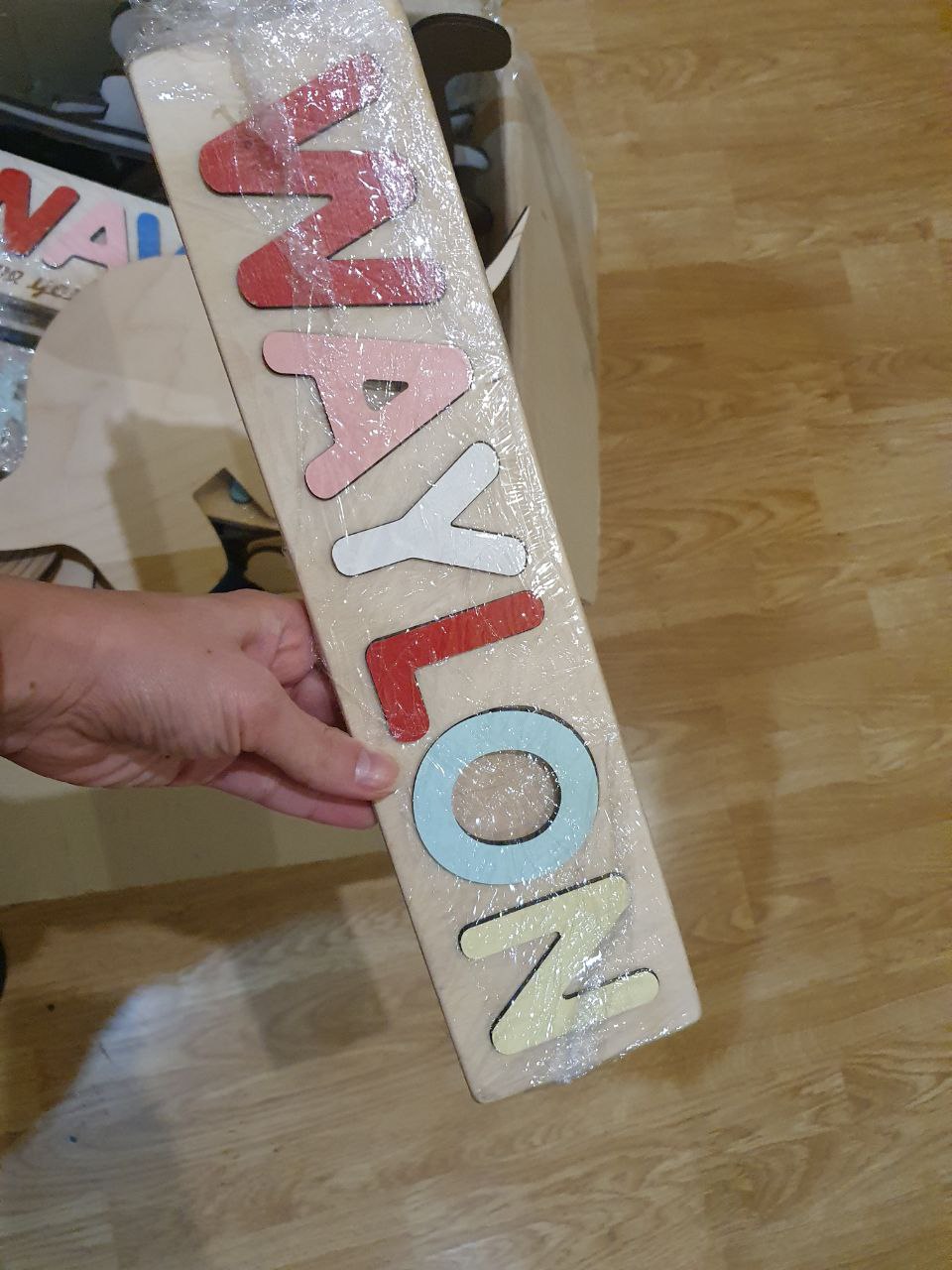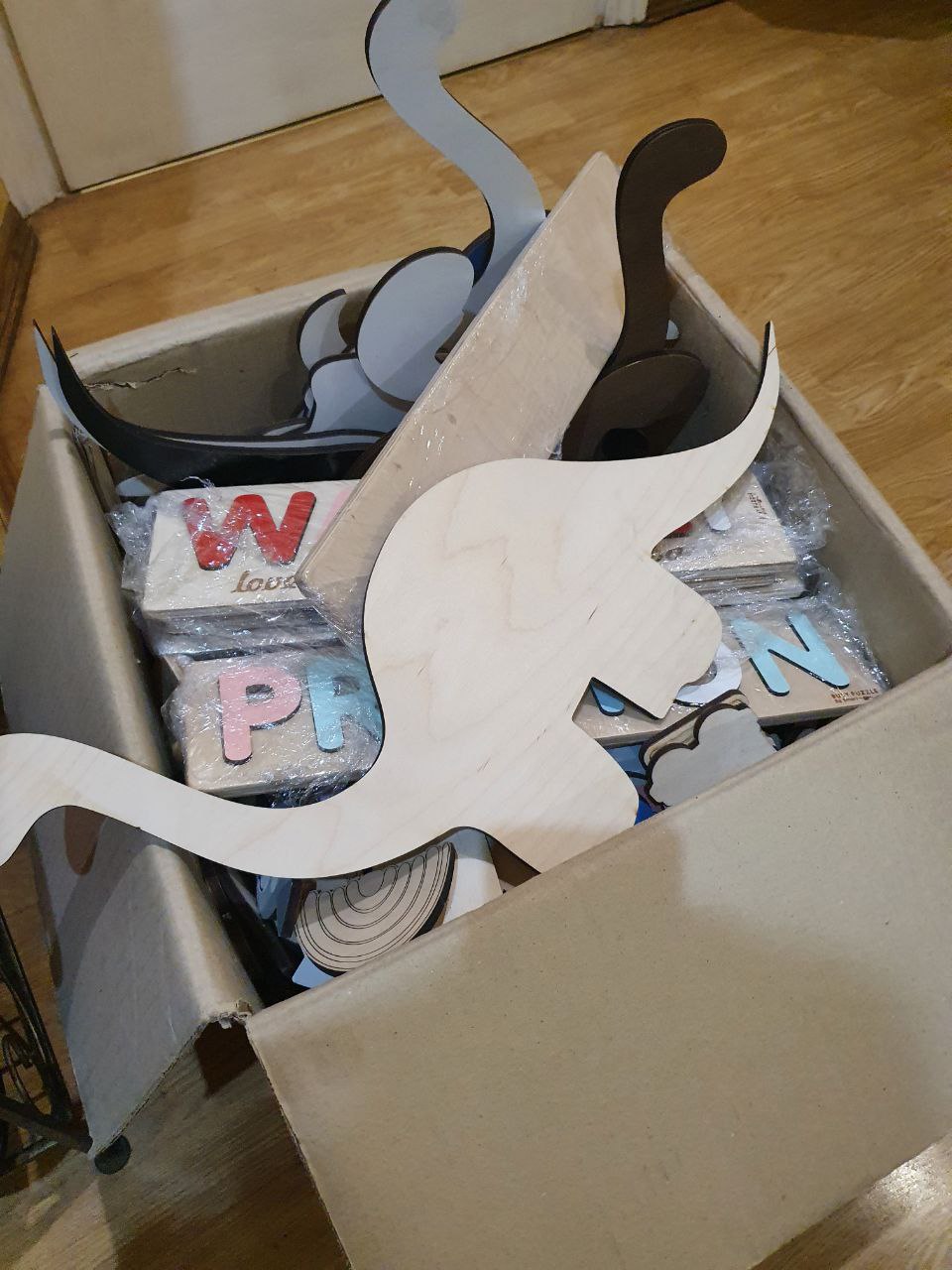 Eco-toys and gifts bought for children in Ukraine
Despite the remaining Covid restrictions, we were given the opportunity to please children from Zaitsevo and Svitlodarsk (Donetsk region), as well as congratulate children in the "Spring of Hope" rehabilitation center, where a matinee with animators and gifts has been arranged. We have also sent gifts, fruit, cookies, and eco-toys to the "Faith, Hope, Love" orphanage as well as Pugachevsky psycho-neurological boarding school. Being swept up in a fairy tale, the children felt care and believed in the miracle of St. Nicholas Day.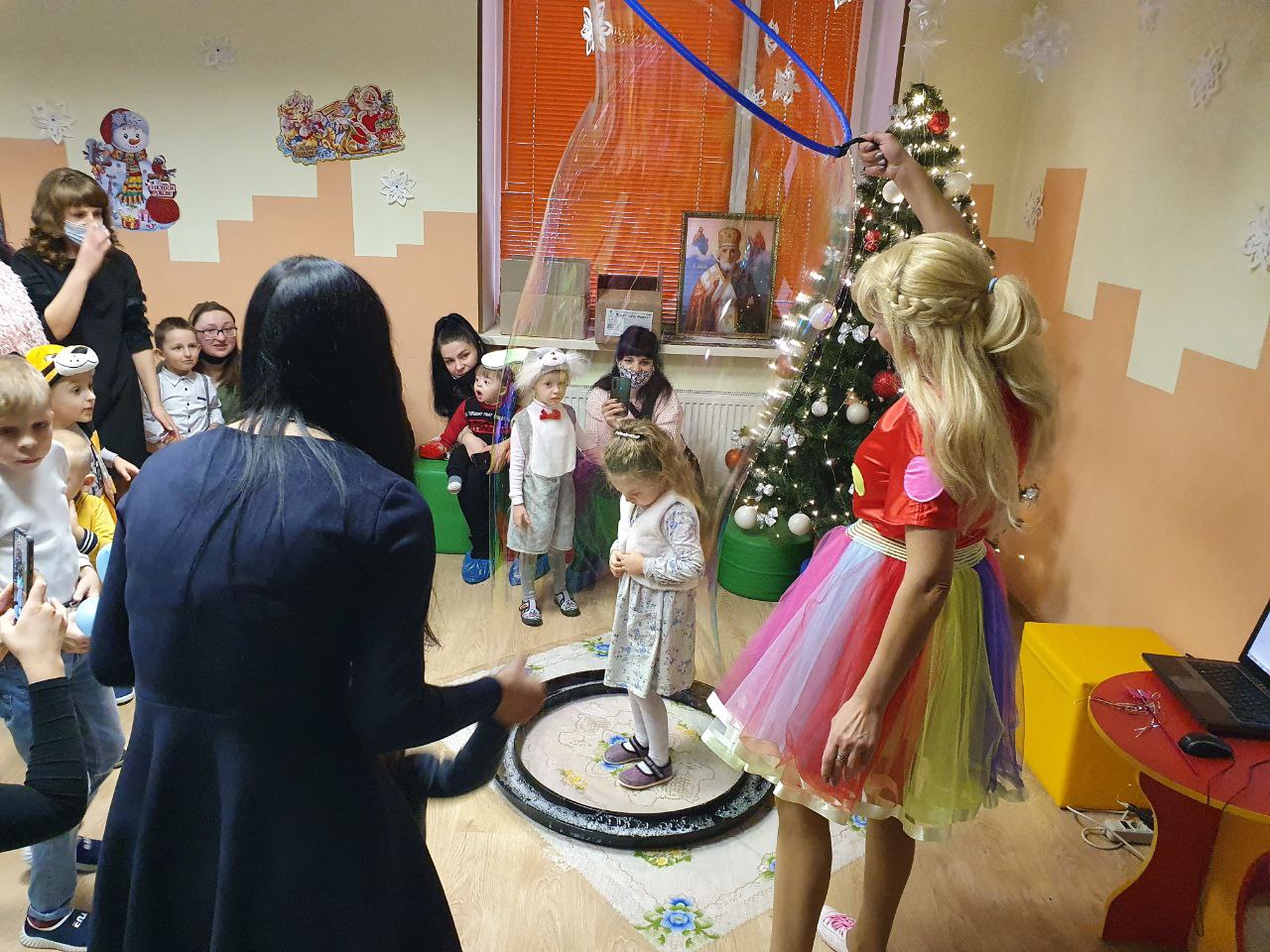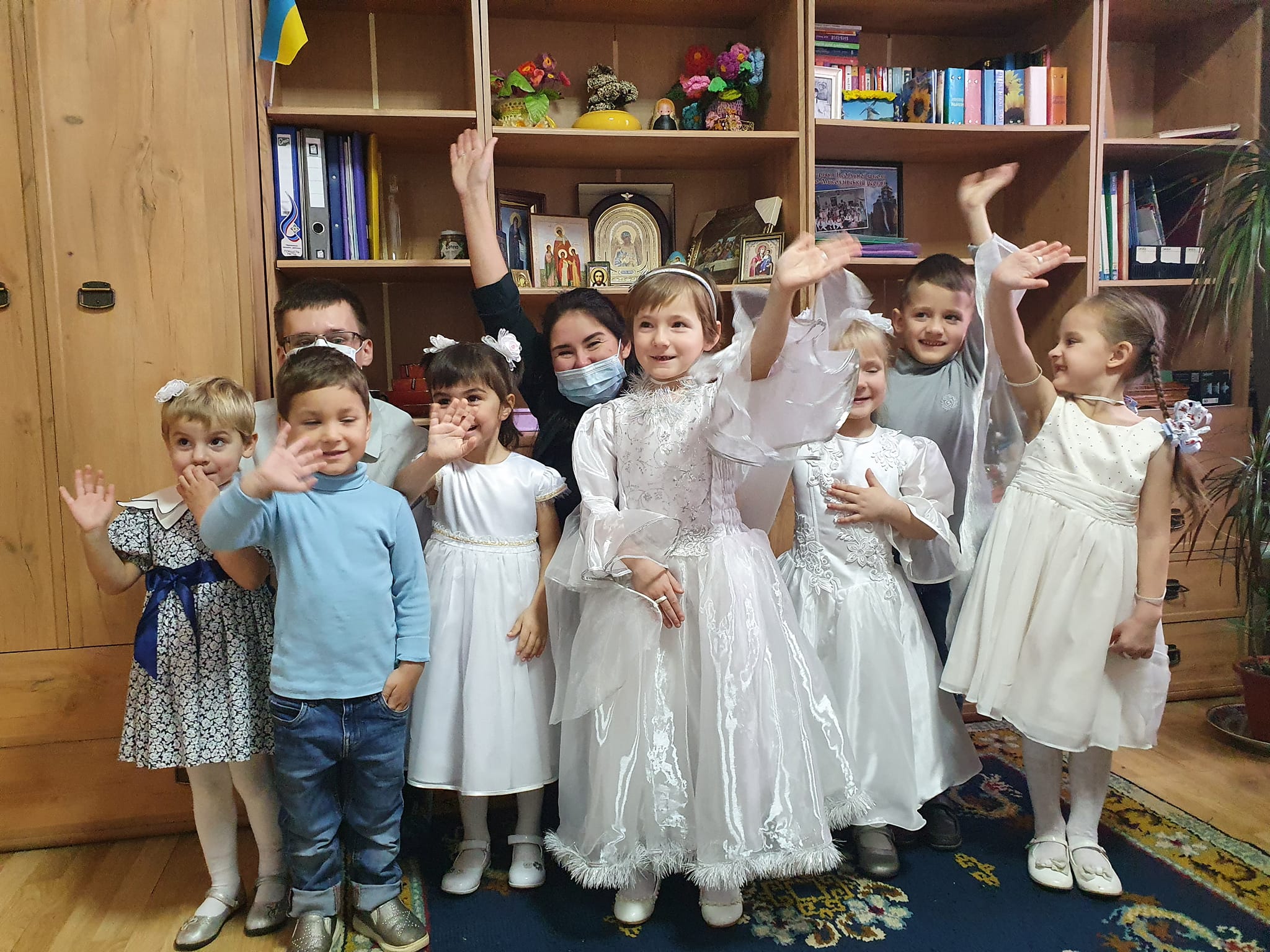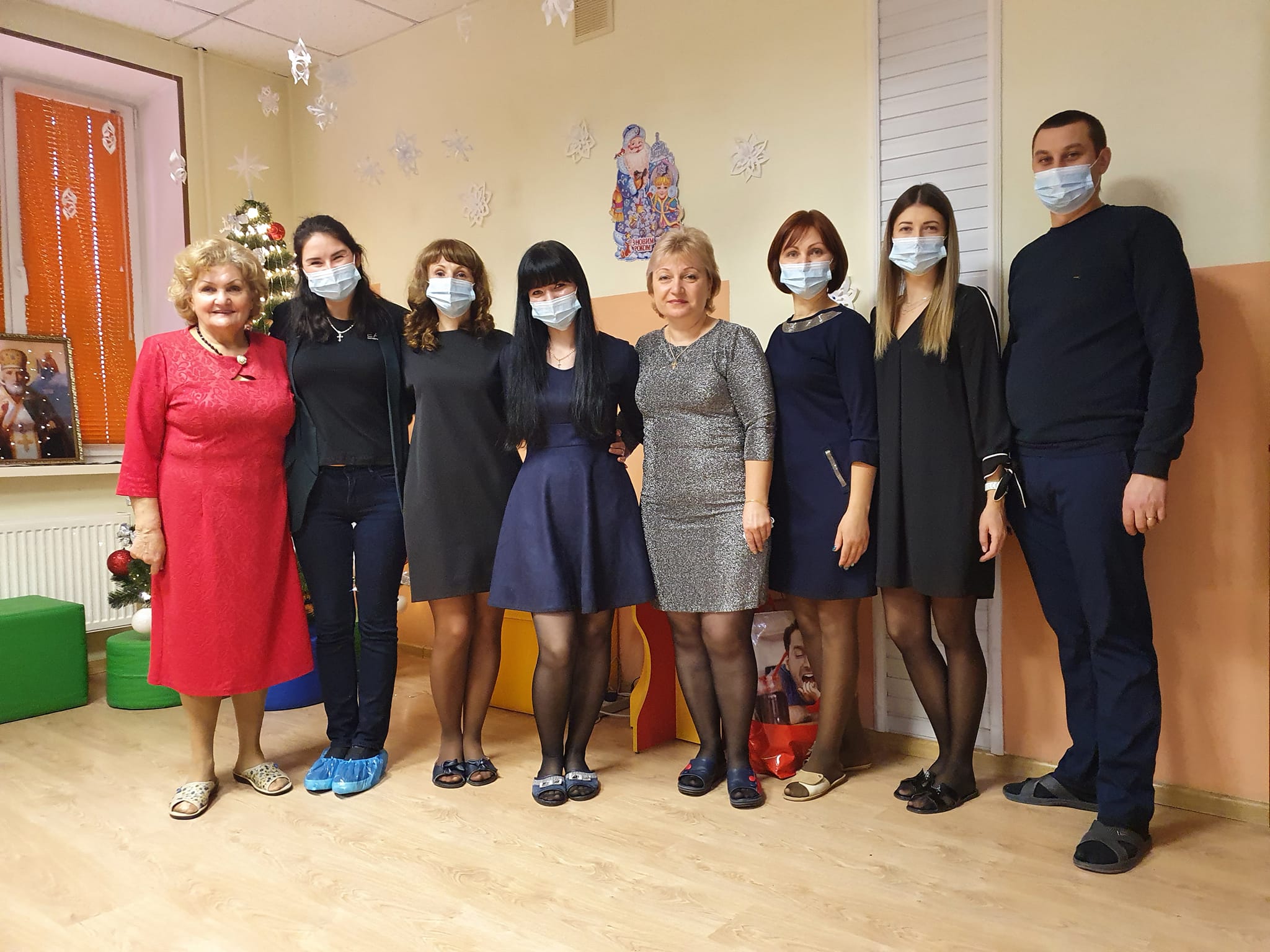 St. Nicholas Day in the "Spring of Hope" rehabilitation center
Eve.calls is happy to join the initiatives that make everyone savour the pre-Christmas atmosphere. Our team congratulates everyone on St. Nicholas Day and wishes to feel the holiday spirit while being surrounded by loved ones.
Happy St. Nicholas Day!