We are here to provide a sophisticated
relationship experience by tackling both
businesses' and customers' exigencies.
By dipping into the ocean of ideas, we've created Eve - a perspicacious virtual assistant to emulate natural dialogs with clients and bring the best conversational practices.
Eve intertwined with artificial intelligence, natural language processing, machine learning and human creativity is a new dawn of customer service quality.
There is no need to choose "heads or tails" of business by giving preferences to emotional or rational patterns, as we provide a cost-wise integral experience and win the hearts and minds of the customers.
Humans always get back to someone they love. Even if she is a virtual assistant.
Mission
We feel a sense of the future. We realize a Society of the Future. We make the most of where we are by possessing the upcoming values to provide the gentle world acceleration.
Vision
We bring the most sensitive and empathic virtual assistant with the integrity of logical consciousness to life. An unattainable turns to a brilliant solution powerful to dissolve the clients' burdens and proves to be a cutting-edge no-brainer.
Values
We commit to a scientific approach by being data-driven and dissecting the suppositions. We evolve and bring new ideas to this world with a sense of reality.
We strain after harmony by embracing everything we are facing to keep our business viable. We believe that taking the ups and downs for granted is the only way to shape holistic awareness.
We accomplish the excellence of business interactions by ousting a problem-plagued human dimension using the power of conversational artificial intelligence. We trust in a brilliant program code where brevity is the soul of wit and a proof of a diverse toolkit. We keep faith in an admirable workflow where everything is running without human intervention.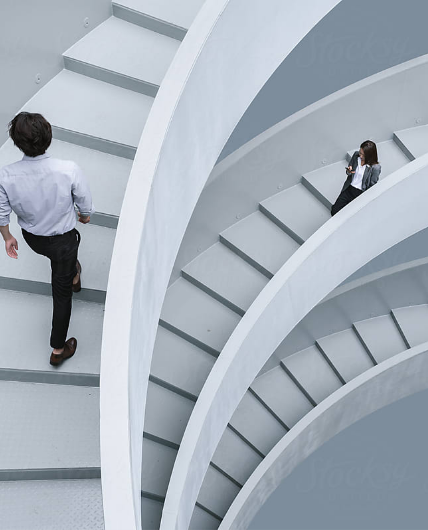 The Company Sees The Value In Investing In My Education. This, Along With Interesting And Diverse Projects, Makes A Great Place To Grow Your Skills And Build Up Knowledge.

Ania Molnikova
EVE.calls Account
Think you might be a good fit for us? We'd love to hear from you!