Sell anything.
Support everyone.
With Voice AI like you`ve never heard before
Infinitely scale your top performing sales and service team members with the most natural engaging AI Voice platform on the market
Ignite your Growth and Empower your
Sales and Service Teams
AI solution for complex CX-automation
LEAD GENERATION
Automate primary customer interactions with AI and your agents will only manage leads that match your specific ICP.
FOLLOW-UPS & NOTIFICATIONS
Increase engagement and boost CRR by dynamically informing customers about your products and special offers.
DEBT COLLECTION
Work closely with your borrowers on each stage of debt collection. Keep them informed and motivate them to pay faster.
B2C SALES
Broaden your customer reach while maintaining high conversion rates, all thanks to effective objection handling by the voice robot.
CUSTOMER SERVICE
Let AI solve the most common customer issues, engage agents in special cases only.
LOALTY MEASUREMENT & SURVEYS
Conduct large-scale NPS, CSI, and CES surveys to track customer sentiments.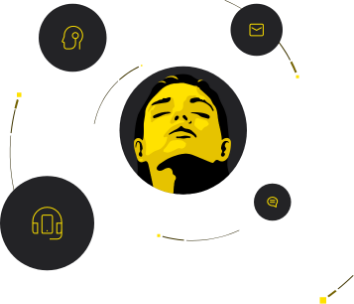 Natural Voice Conversation
Always Works Best
Leave chat-bots and IVRs behind. A humanlike voice robot with its personalized and consumer-friendly approach opens doors to better B2C customer service and responsive sales scaling.
Read Case Studies
AI is Eve's Genetic Code
EVE can speak and understand 120+ languages and dialects
Natural Language Processing Engine®
The NLP Engine empowers EVE™ to comprehensively perceive human language, not only phrases and sentences but also how the notions are cohered to deliver the sense of the intended message - it endued by proprietary decision-making patterns in real-time.
Eve™ identifies users by their voices and expressions at the first moment of conversation, recognizing whether she talks to a human or a bot. In the latter case, Eve takes the message or leaves a message herself asking to call back. Eve is a self-learning AI-powered virtual assistant supporting different languages, voices, and regions.
Eve™ impetuously partners with business processes and leading-edge software, including SAP, Zendesk, and Salesforce.
Voice Activity Detection®
Eve™ segregates human voice from extraneous noises in real time, allowing us to perceive clearly when the user is responding. The technology operates by the use of sound processing algorithms and neural networks.
Eve™ is able to serve more than ten thousand calls per hour, up to one mln calls per day.
Eve™ enforces GDPR compliance and is able to correspond to security standards in line with your company's internal security protocol.
Trusted by forward-thinking companies around the world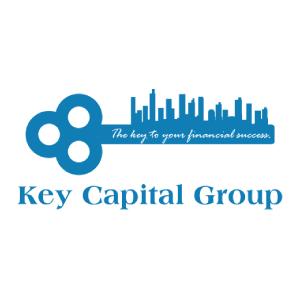 I can say in the short time we've been using the system since really getting things set up, it has been a game changer for us. We plan to use this service more in depth and more detailed as time goes on. We are very happy with this service and would highly recommend it to others.
Seth Weisz
Senior Account Manager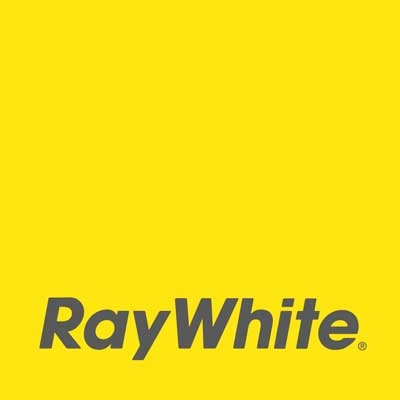 Hello, my name is Lawrence and I work with a Real Estate company in South Auckland New Zealand. I've used Eve Calls for the past few months.Overall the system has great potential and we have generated a few meetings. One needs to run the system, consistently, and have enough data to call through. If you can set up a good scenario and script the potential is huge. Overall, I have found this software beneficial and am continuing to use it.
Lawrence Kenyon-Slade
Sales Consultant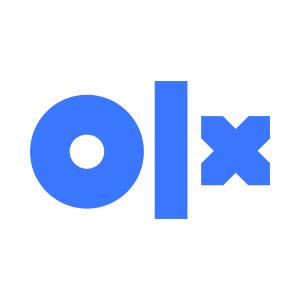 In partnership with «EVE.calls» we piloted the launch of a voice bot for our OLX.ua customer support team with «EVE.calls» software. The results have been very positive and our goals surpassed. We can highly recommend "EVE.calls" as a reliable, innovative and truly accelerating partner.
Ruslan Lahun
Head of Voice Customer Support, OLX Ukraine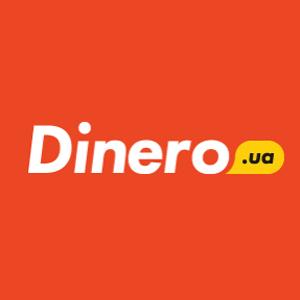 EVE.calls is the ultimate way to save human resources. The voice bot managed to make 1.5 times as many contacts as an operator does. The result beats all expectations, we are totally satisfied.
Artem Vorotnyuk
Collection department manager, Dinero.ua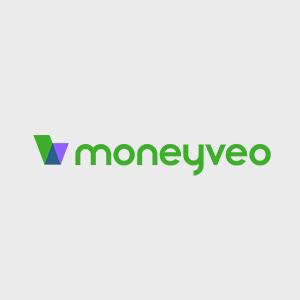 EVE is a brilliant tool to take the load off your staff. Now we can quickly inform our client base and keep a high conversion rate. It's particularly striking how EVE's efficiency gets better and better as the service is being further customized.
Viacheslav Kozachuk
Deputy Head of collection, Moneyveo UKRAINE
News & Blog
Delicate Externally,
But Intricate Internally
Since 2016 our team has accumulated extensive experience in fintech, debt collection, business landing, retail, insurance, education and banking.
UNLEASH THE POWER
OF VOICE AI ACROSS
YOUR BUSINESS NOW
Eve is tailored for companies targeting top-level inbound and outbound communications.
Leverage digital transformation to create a seamless customer experience. Explore our conversation intelligence solution and find out how to integrate it with your corporate IT infrastructure. Please leave your request and we'll reach out to get started.