Sell anything.
Support everyone.
With Voice AI like you`re never heard before.
Infinitely scale your top performing sales and service team members with the most natural engaging AI Voice platform on the market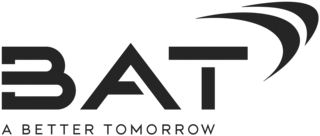 LEAD GENERATION
Automate primary customer interactions with AI and your agents will only manage leads that match your specific ICP.
NOTIFICATIONS
Increase engagement and boost CRR by dynamically informing customers about your products and special offers.
DEBT COLLECTION
Work closely with your borrowers on each stage of debt collection. Keep them informed and motivate them to pay faster.
B2C SALES
Broaden your customer reach while maintaining high conversion rates, all thanks to effective objection handling by the voice robot.
CUSTOMER SERVICE
Let AI solve the most common customer issues, engage agents in special cases only.
LOALTY MEASUREMENT & SURVEYS
Conduct large-scale NPS, CSI, and CES surveys to track customer sentiments.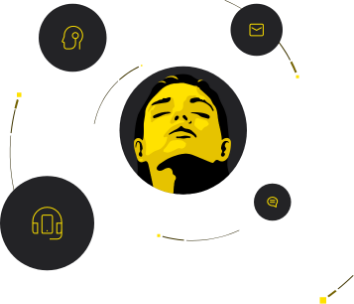 Natural Voice Interaction
Always Works Best
Leave chat-bots and IVRs behind. A humanlike voice robot with its personalized and consumer-friendly approach opens doors to better B2C customer service and responsive sales scaling.
Hiring Burnout Strictly Prohibited
Imagine your star player replicated. Eve emulates your employee's communication manner to deliver superior customer experience.
AI Is Eve's Genetic Code
Natural Language Processing Engine®
The NLP Engine empowers EVE™ to comprehensively perceive human language, not only phrases and sentences but also how the notions are cohered to deliver the sense of the intended message - it endued by proprietary decision-making patterns in real-time.
Eve™ identifies users by their voices and expressions at the first moment of conversation, recognizing whether she talks to a human or a bot. In the latter case, Eve takes the message or leaves a message herself asking to call back. Eve is a self-learning AI-powered virtual assistant supporting different languages, voices, and regions.
Eve™ impetuously partners with business processes and leading-edge software, including SAP, Zendesk, and Salesforce.
Voice Activity Detection®
Eve™ segregates human voice from extraneous noises in real time, allowing us to perceive clearly when the user is responding. The technology operates by the use of sound processing algorithms and neural networks.
Customer Basic Profile Recognition®
Eve™ identifies gender and age of users leveraging neural networks.
Eve™ is able to serve more than ten thousand calls per hour, up to one mln calls per day.
Eve™ enforces GDPR compliance and is able to correspond to security standards in line with your company's internal security protocol.
Build Communication & Analyze Performance in
Personal Account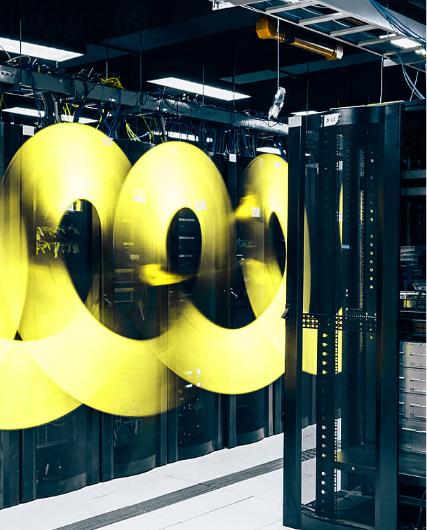 Conversation AI – Next Tech Revolution In
Industry. Language Is The Key
For Human Thoughts.

Oleksii Skrypka
EVE.calls CEO
Key To Growth, Proven By
Time And Market. We Assist
Businesses To Implement
Pioneering Marketing Strategies
And Drive Operational Excellence.
Delicate Externally,
But Intricate
Internally.
EVE was invented in 2016. Since then, she's been accumulating extensive and engaging experience through fintech, online services, retail, and banking.
Being AI-powered, she keeps imaginative solutions for humans, shaves time, and makes this world smarter and easier.
UNLEASH THE POWER
OF VOICE AI ACROSS
YOUR BUSINESS NOW.
Eve is tailored for companies targeting top-level inbound and outbound communications.
Leverage digital transformation to create a seamless customer experience. Explore our conversation intelligence solution and find out how to integrate it with your corporate IT infrastructure. Please leave your request and we'll reach out to get started.