About the company
Dinero.ua is a Ukrainian financial institution offering short-term personal loans. It is owned by the international fintech concern Eleving Group, which operates in 14 countries around the world.
Dinero is one of Ukraine's most reliable lenders for online loans and has proven itself a credible and trustworthy partner throughout the years.
Request
Dinero approached EVE.calls to optimize the work of their Collection Department, whose mission is to notify clients of delinquent debts. This was handled by a large call center with over 100 employees, but even they were consistently overwhelmed by a super heavy workload.
So Dinero requested Eve's assistance to ease the burden on agents and reach more customers.
Choosing a strategy
Dinero originally saw Eve as an auto-dialer to inform clients about their overdue loans without engaging them in a dialogue. We agreed to this partnership but still realized that our AI-based voice robot is capable of doing a lot more.
We launched an auto-dialing call campaign but kept encouraging the company to test Eve's interactive capabilities. At that time, the interactive voice robot was quite a new thing for the market, so Dinero's team wasn't sure they really needed it. But we knew exactly how a live conversation could maximize call efficiency and profit-making power.
However, a few months later the company agreed to give it a go, so Eve took the reins of the Soft Collection. She had to inform clients when their payment was 1-10 days overdue and suggest extending the repayment plan.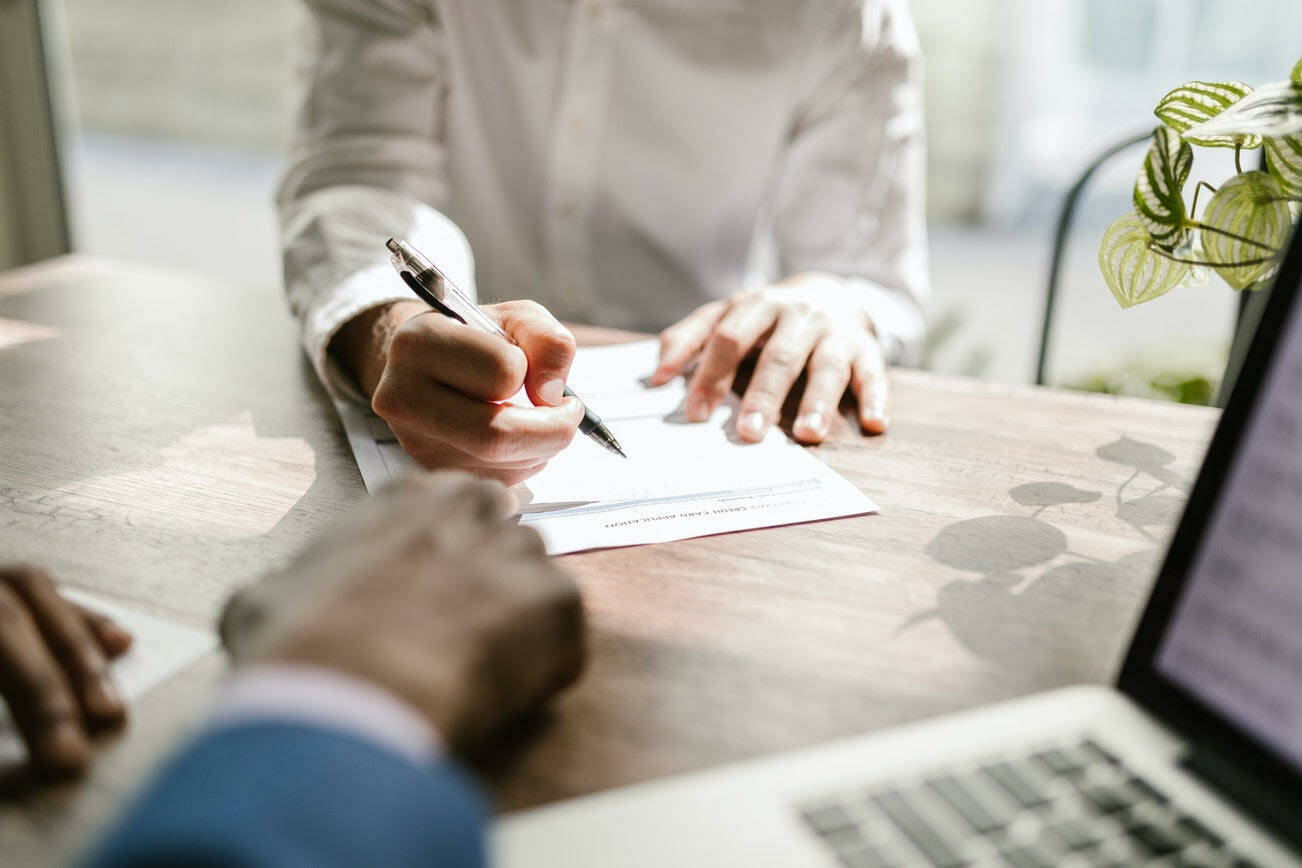 Implementation
We understood that debtor management is a sensitive issue that requires a strategic approach to designing interaction scenarios. Our team analyzed the way Dinero's best operators talk and adopted the most powerful communication techniques.
We also made sure that the script was crafted in a friendly and empathetic manner, as the client's positive impression greatly boosts the chances of a successful call.
Here's what a conversation with one of Dinero's clients looked like:
Eve tells the borrower that his loan term comes to an end and offers to extend the repayment plan.
The man asks if he can do it tomorrow, to which Eve replies that in this case he would be charged with a fine. The borrower says he'll try to pay for the extension today.
Then Eve specifies the extension period, outlines payment methods available, and encourages to opt into Dinero's referral program.
Results
Сompany's doubts were eventually washed away. The voice assistant absolutely nailed it, as her results have clearly outperformed call center benchmarks:
The number of conversations held increased by 50%
The number of loans repaid increased by 12%
Plus, Eve proved she can cut Dinero's salary budget by 60%.
Dinero got a result it didn't even hope for, and since then, it has been successfully deploying AI to smoothen its business processes. With the AI voice assistant, the company abolished several call center departments and multiplied efficiency of the remaining ones.