About company
Zecredit is a Ukrainian financial company providing short-term loans. It hugely succeeded in the market largely because of its clear and transparent lending processes, securing a place among the country's leading microfinance institutions.
Problem
Zecredit launched a special loan offer for new customers but stumbled across the cart abandonment problem: website visitors were starting the checkout process, but then leaving before the loan registration.
Zecredit's managers were contacting those who hesitated in order to crystallize the offer's advantages. But conversion rates still left much to be desired – only a small number of people eventually agreed to apply for a loan.
Striving to find a solution, Zecredit approached EVE.calls hoping to improve call efficiency and increase overall business performance.
Solution
Our team analyzed the company's sales process and focused on the specific needs of its target audience. Based on this, we outlined some key points that will help lift the conversion rate:
regular redials to customers who couldn't be reached on the first try. This was an issue for the contact center operators, as they do not always manage to redial in the face of a heavy workload. On the other hand, Eve could call a client three times within a day.
carefully fine-tuned conversation scenario with a highly skilled objection handling. Potential borrowers tend to have lingering doubts, and Eve needed to convince them that the offer was an absolute bargain.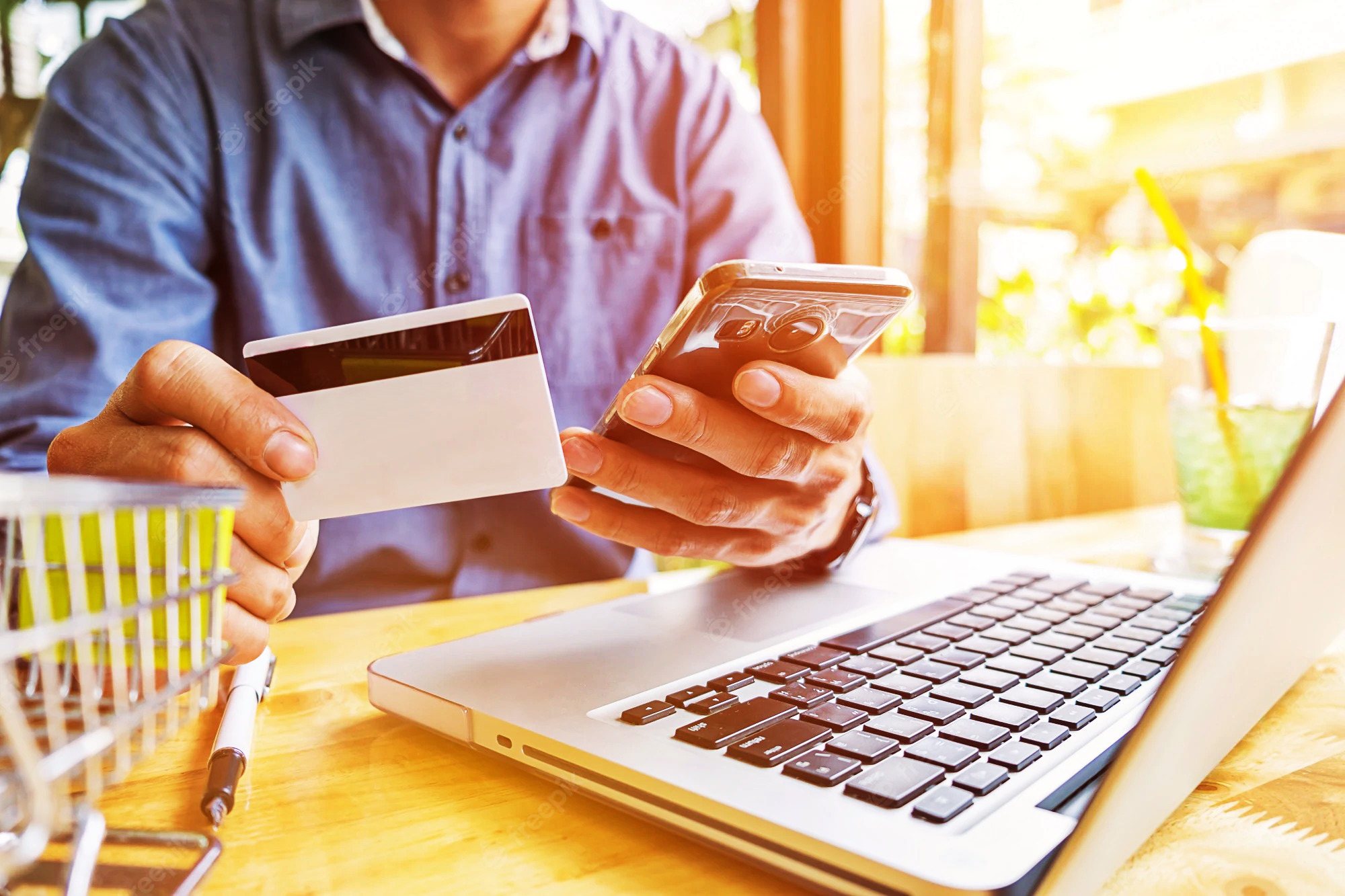 We launched a call campaign contacting potential Zecredit customers and informing them about the loan offer. Here's an example:
Eve introduces Zecredit's new offer, gives some details, and asks if the person would like to apply for a loan. He refuses, however, admits that the offer is quite advantageous. In response to this, Eve emphasizes that no extra documents are needed and the registration will only take 5 minutes. Eventually, the client agrees to apply.
Results
This partnership provided an excellent opportunity to set Eve against the call center within a single call campaign. The results speak for themselves:
Eve turned 33% more calls into conversation
doubled the number of conversations followed by application
her cost of services was 60% lower than the company's monthly salary budget
EVE.calls once again showcased competitive advantages of the AI-based voice robot. Eve vastly outperformed human managers and greased the wheels of the company's sales processes.
Today, Zecredit still successfully engages her to hit its sales and income targets. And more to the point, she has completely replaced the call center at several stages of the customer lifecycle. This is another example of how Eve can help companies reduce operating costs via automation and drive greater customer satisfaction.