Ruslan Lahun
Head of Voice Customer Support, OLX Ukraine
In partnership with «EVE.calls» we piloted the launch of a voice bot for our OLX.ua customer support team with «EVE.calls» software. The results have been very positive and our goals surpassed. We can highly recommend "EVE.calls" as a reliable, innovative and truly accelerating partner.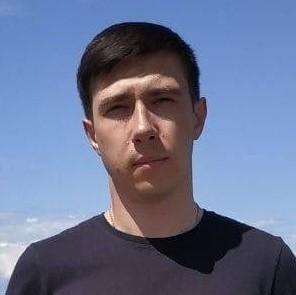 Artem Vorotnyuk
Collection department manager, Dinero.ua
EVE.calls is the ultimate way to save human resources. The voice bot managed to make 1.5 times as many contacts as an operator does. The result beats all expectations, we are totally satisfied.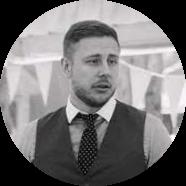 Viacheslav Kozachuk
Deputy Head of collection, Moneyveo
EVE is a brilliant tool to take the load off your staff. Now we can quickly inform our client base and keep a high conversion rate. It's particularly striking how EVE's efficiency gets better and better as the service is being further customized.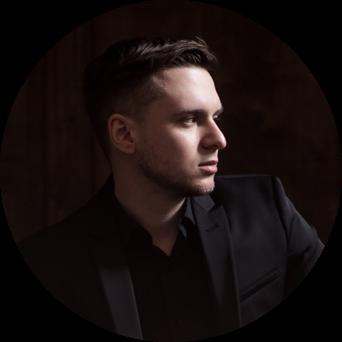 Ivan Buyan
SPARTA sports training organizer
We used to call about 1,500 people manually to draw participants to our training program, and it was a big hassle. We're so happy to have EVE now: just a couple of minutes and everything's done!We recommend EVE.calls as a modern, easy and sound solution for business.